Operating Theatre (OT)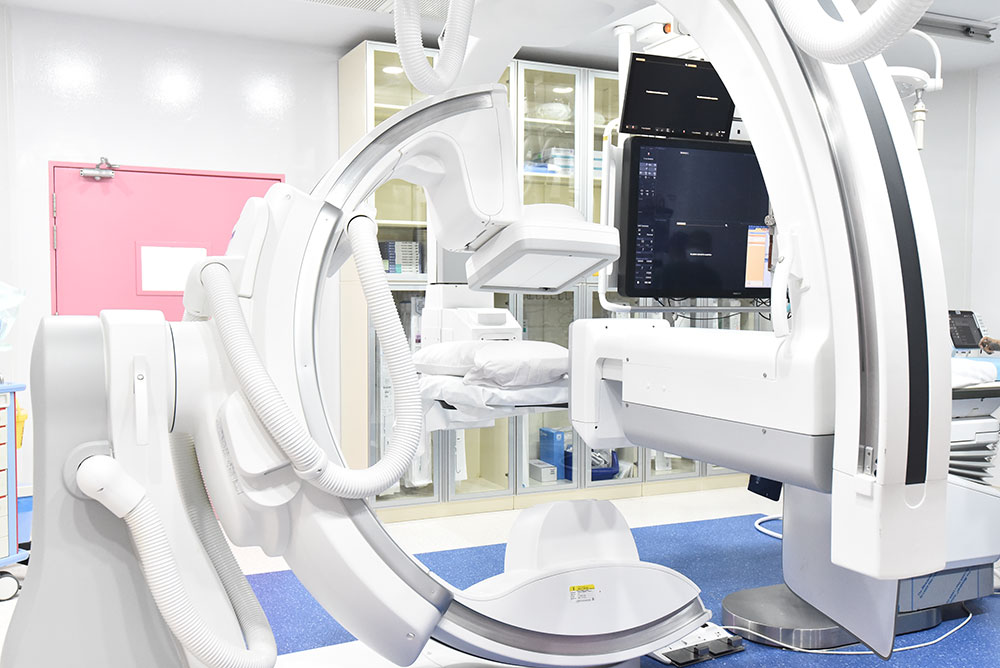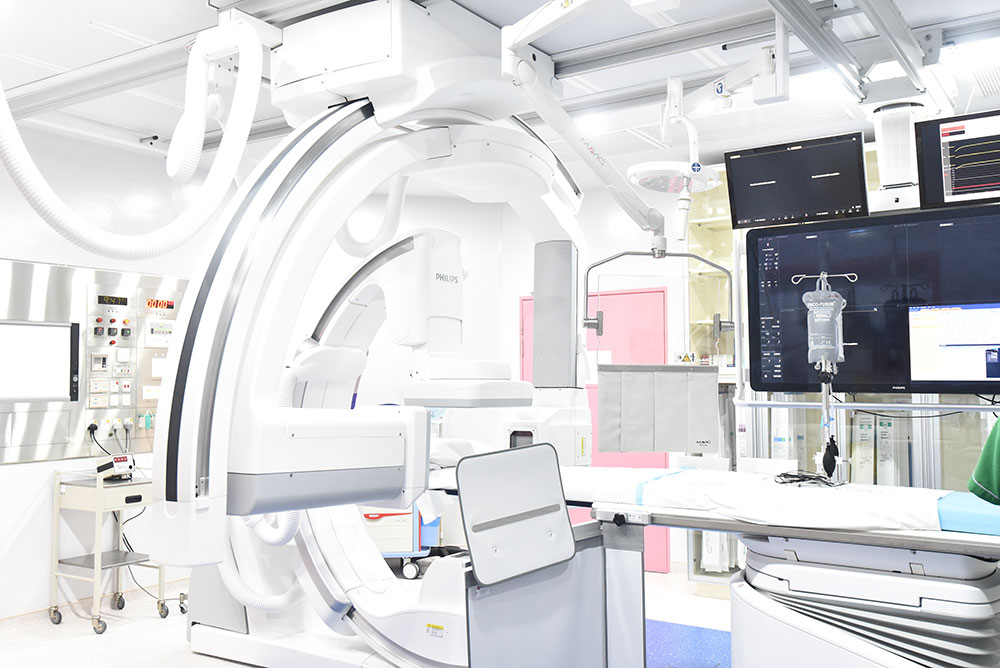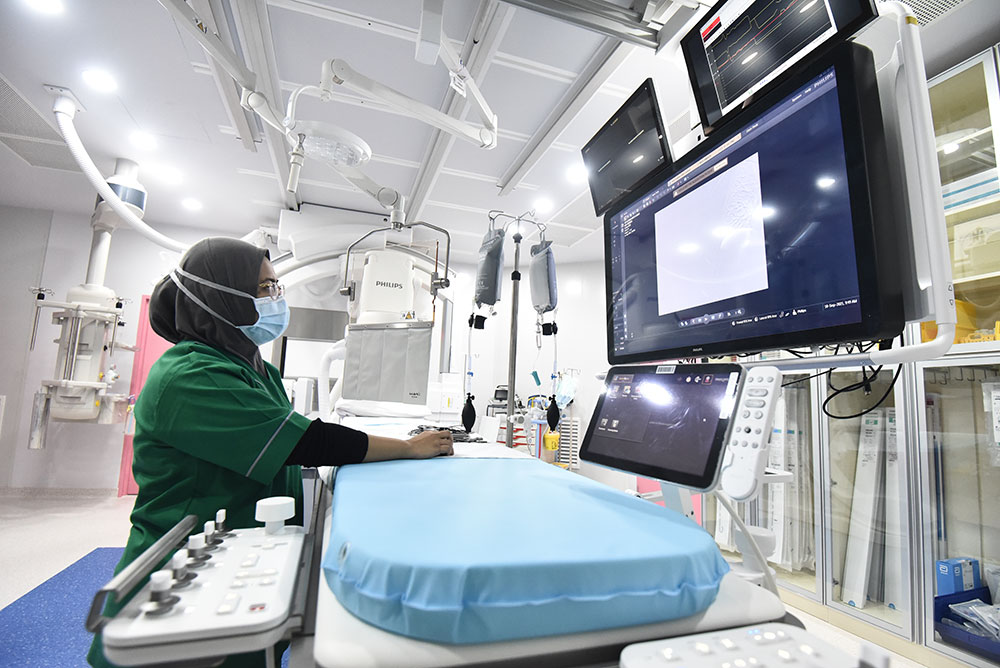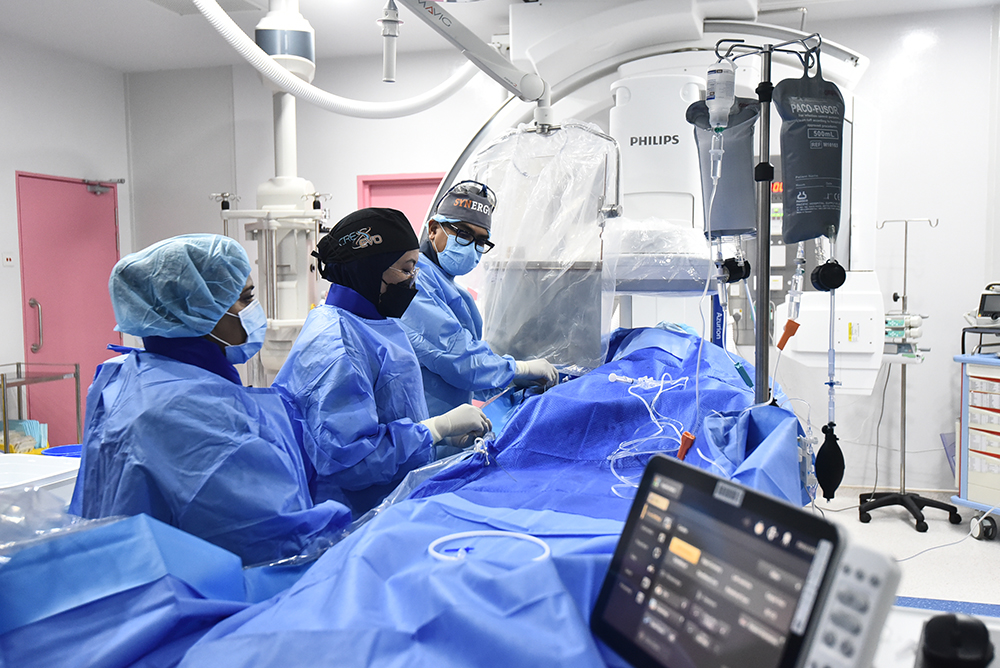 At MSU Medical Centre, each of our operating rooms are designed for optimal efficiency to facilitate seamless operational flow and care for you and your family. Our operating theatre serves patients from the Emergency department, outpatients clinics, wards and also Day Care Centre.
We are sensitive to our patients' needs with highly personalised healthcare experience, hence, these operating rooms are located on the same level as the intensive care unit (ICU) and Day Care Centre to assist both adults and children during an emergency.
Backed by our dedicated and experienced team of surgeons, anaesthetists and nurses, we are committed to provide you with quality, effective and efficient care from diagnosis, treatment and recovery.
Types of Surgical Procedure:
Bariatric Surgery

Colorectal Surgery

Ears, Nose, Throat (ENT) Surgery

General Surgery

Liver, Gallbladder & Pancreatic Surgery

Neurosurgery

Obstetrics and Gynaecology

Ophthalmology Surgery

Orthopaedic Surgery

Plastic Reconstructive Surgery